INTRODUCING THE CHEAP MARS FLIGHT BLOG!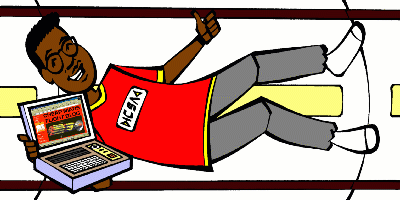 As you may know, Get Your Ass to Mars takes place in a universe where a privatized international human Mars mission is happening RIGHT NOW! As such, I'd like to present the blog of Sy Simmonson, deputy commander of the International Corporate Space Explorer -- the craft that will (soon) send humans to Mars. In this so-called "reality", a human Mars flight may NEVER happen because -- among other things -- there is very little appreciation for science and just as little curiousity about the universe in which we live. But in the GYATM reality, there is a rapidly growing appreciation for science and curiousity about the universe. For nowlets look at Sy's blog.

-- Yul Tolbert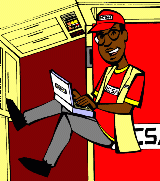 GO HERE TO SEE THE CHEAP MARS FLIGHT BLOG.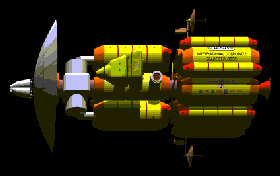 GO HERE TO RETURN TO THE GYATM HOME PAGE.